We go the extra mile to design tooling with the end-user in mind. With the best design software, CAD modeling, simulation, and reverse engineering capabilities, every tool is designed for maximum performance.
Die Design
Digital Tool & Die designs a wide range of robust, high-quality tooling solutions using VISI 3D tool design software. Our design standards and engineering practices ensure that quality and performance are built into every tool we produce.
3D CAD Modeling
We build every component that goes into our tools from accurate 3D CAD models. We take the extra time during the design process to make sure every detail represents the final product. After the tool is completed. you can be confident that replacement details and parts can be made correctly from any one of our designs.
Simulation
We utilize AutoForm software to evaluate tool process and part feasibility. We work with our customers' data to ensure the tooling process will produce parts free of unwanted defects such as thinning, wrinkling, spring back, and splitting while optimizing material utilization.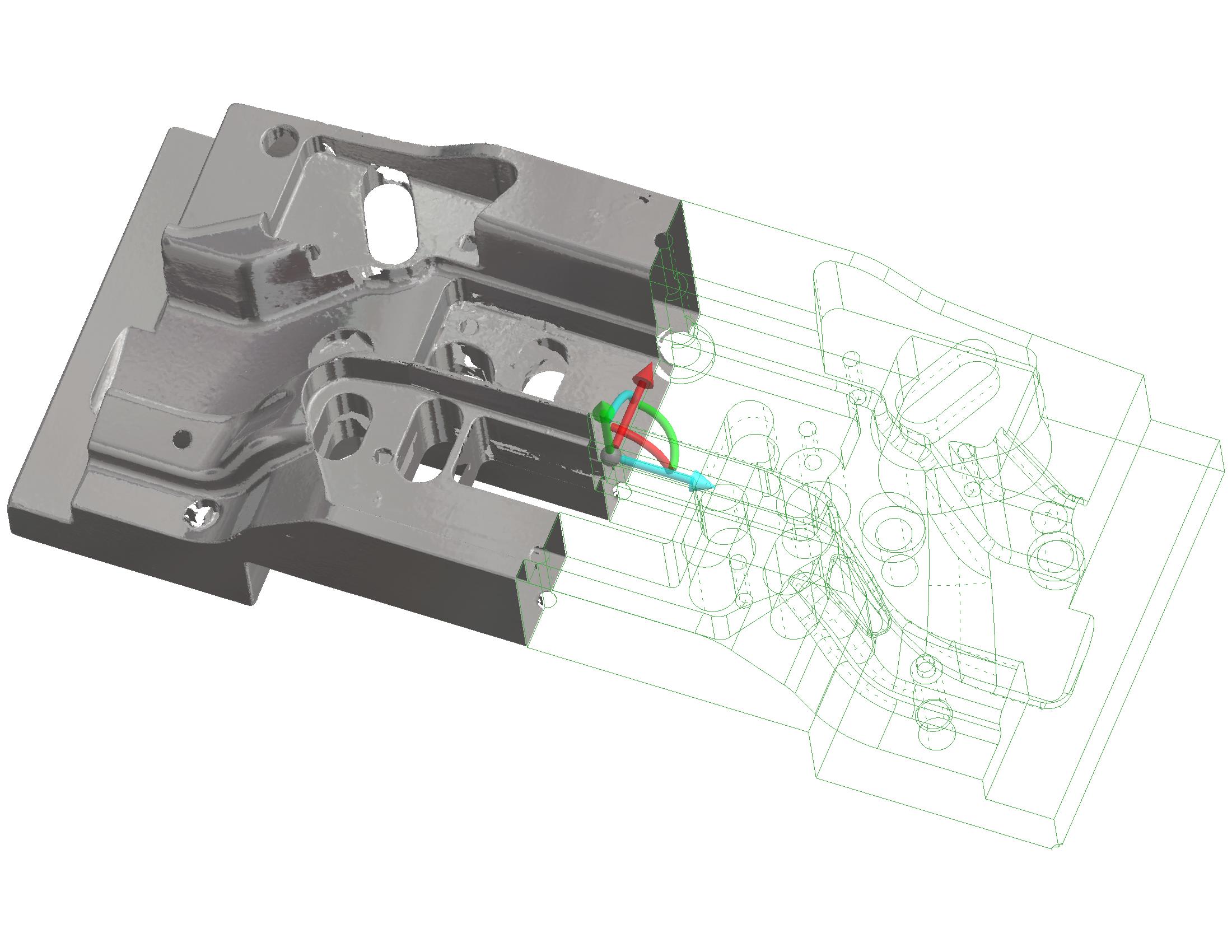 Reverse Engineering
With in-house 3D laser scanning and CMM equipment available to us, we are able to provide customers with accurate CAD models of parts and machined components.