Seeking an exciting career in the Tool & Die industry?
Digital Tool & Die has been a leader in producing world class stamping dies and tooling solutions for the manufacturing industry for over 30 years. We are looking for driven individuals to share our vision of being the best at what we do. Our focus and dedication to our employees and customers have resulted in a positive working environment and a trusted name in the industry. After all these years, we've learned that people are what make the difference. Check us out today!
The Perks
Digital Tool & Die offers an industry leading benefits package, overtime premiums, tuition reimbursement, and more!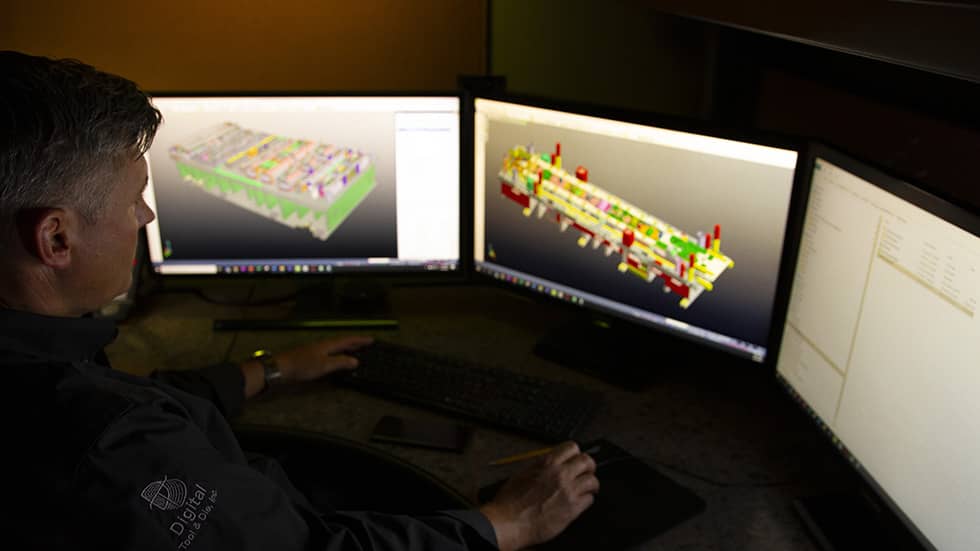 Insurance
Medical – Family/Individual
Dental
Vision
Life Insurance
Disability Insurance
Paid Medical Leave
Allowance for Prescription Safety Glasses
In-House Chiropractor Appointments
Educational Benefits
College Tuition Reimbursement
On-Site Training Programs
Certification Opportunities
Apprenticeship Opportunities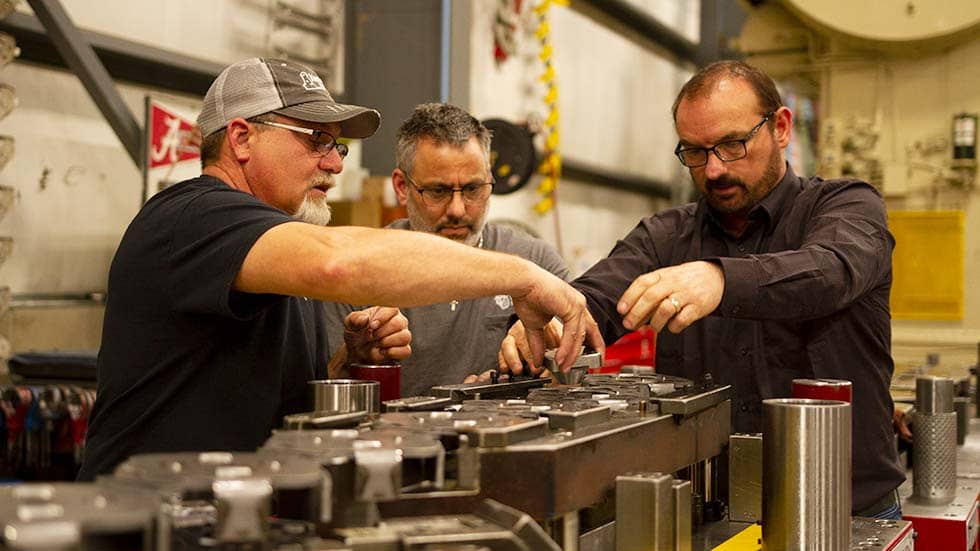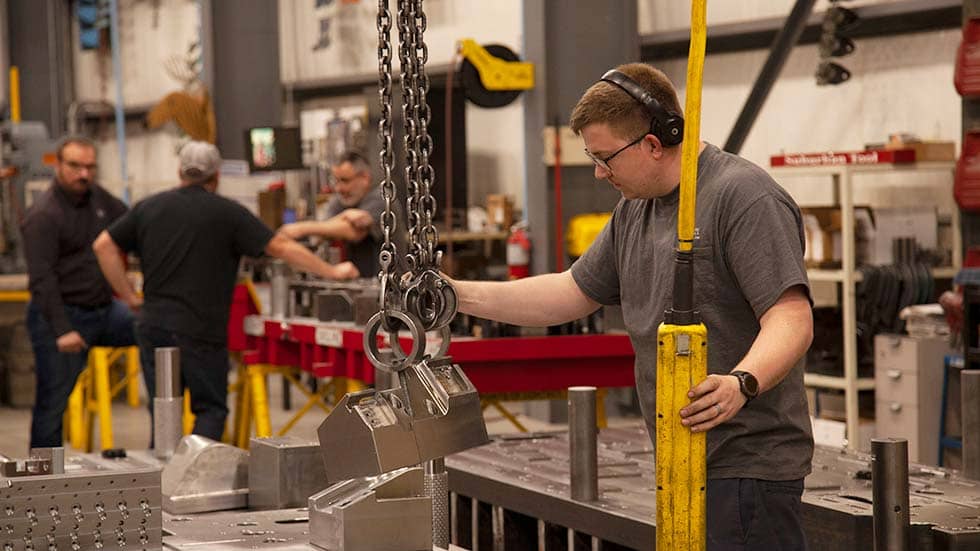 Other Benefits
401K Plan + Employer Match
8 Paid Holidays + Regular Vacation
Overtime Premiums
Work Boot Reimbursement
Discounts on Tool Purchases
Personal Savings Plan
Join Our Team
There are three ways to contact us
Click on the posting below to upload your resume (Preferred)
Call 616-532-8020 to schedule an appointment
Send us a message on our contact us page
Have questions? Send us a message on our contact page.